Din browser er af ældre dato, derfor kan der forkomme fejl på sitet
International Employees
You can apply for accommodation with BDTU, if there is an available BDTU Guest accommodation at the time you arrive. Guest accommodations are starter homes only. Most will move to the private market afterwards.
Guest Accommodation
You can apply for accommodation through Boligfonden DTU after you have had your employment or visit at DTU confirmed. We have a limited number of residences, but we do our very best to assist all applicants if possible.
In order to apply for accommodation, please download and fill out an application form and send it via email to acco@adm.dtu.dk. 
We only rent out for full months starting the 1st, and you must move out of the accommodation 5-10 working days before the lease ends. These conditions are regulated in the lease contract, amongst others.
NO PETS are allowed in Boligfonden DTU's accommodations.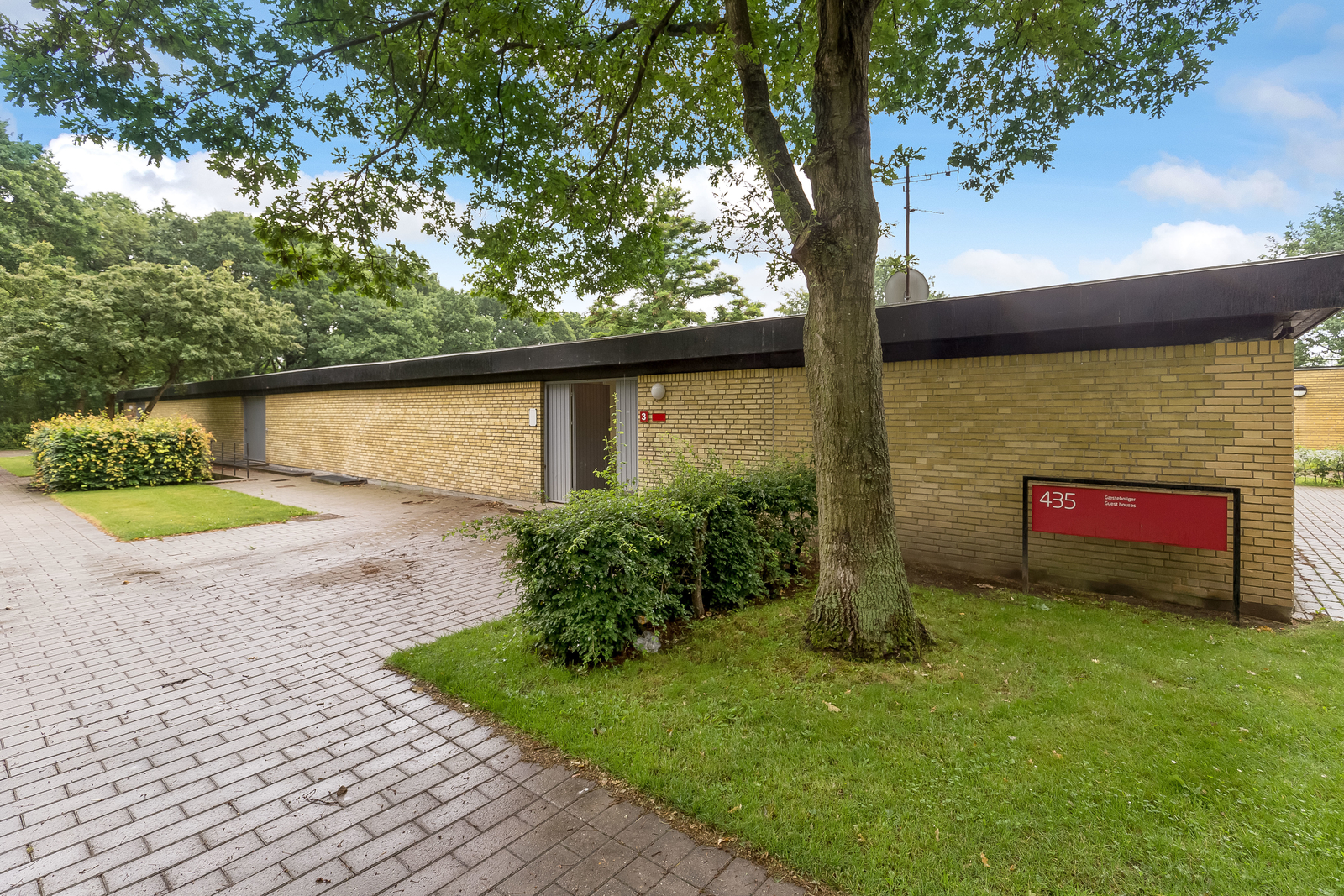 Arrival/Departure
You can move in after 2 PM on the day of arrival stated in your lease.
5 - 10 days before the lease ends, the tenant has to return keys/key or chip to the Accommodation Office before 10.00 AM. Check your lease for the date you have to move out and return the keys.
The guest accommodations must be left thoroughly cleaned and without damage or personal items or trash.
Keys to accommodations can be picked up by the department or tenant in the Accommodation Office in Building 101 from 10 AM -2 PM on weekdays.
If you arrive outside business hours, you may ask someone at your department to pick up your key and linen bag for you.
Terms and Conditions
When you rent an accommodation from Boligfonden DTU, you accept certain terms and conditions. For further information about these pertaining to, for instance, payments, rental periods, etc., please read our terms and conditions.
Payments
If you rent an accommodation from Boligfonden DTU, you need to pay rent, deposit, etc. via credit card on our website. You will receive a link by email along with your lease. We only accept international transfers directly to our bank account in special cases. You will find further information regarding payment with your lease.
We return your deposit - minus deductions, if any -  once the final settlement of the room check result and utility statement, if applicable, is finalized. 
You can read more about utility payments and withholdings here: During your stay, utilities 
Tenants must fill out the bank information on My Page in order to receive the deposit.