Din browser er af ældre dato, derfor kan der forkomme fejl på sitet
New Housing Lundtoftevej
The new student and guest housing at Lundtoftevej 162 will be available to Danish students as well as internationals
New Housing Lundtoftevej 162
Boligfonden DTU are building new sustainable student housing close to DTU in Lundtofte.The first phase of 126 accommodations opened and received its new residents by August 2020.
A total of 416 studio apartments, 31 single rooms, and 44 small two-room apartments will be finished by the fall of 2021.
8 buildings comprise the 491 apartments and rooms. The open, green landscaping between the buildings creates a pleasant environment for all residents to enjoy.
Located directly north of the DTU Campus, the residents will enjoy easy access to Campus and public transportation to Copenhagen.
Application
Danish DTU students may specifically apply and put their names down for an accommodation at Lundtoftevej 162. You can find the application form for Danish students here. Please fill out this form and send to: acco@adm.dtu.dk. (International students, please see information regarding housing applications here)
You will then be considered for an offer of accommodation at Lundtoftevej 162.
When you accept an offer you also have to accept our terms and conditions. 
 More Information

You can see examples of floor plans, the building layout and location in this presentation. Please note that furnishing of the rooms may differ from the renderings in the presentation, which are visualization examples from Vandkunsten Architects.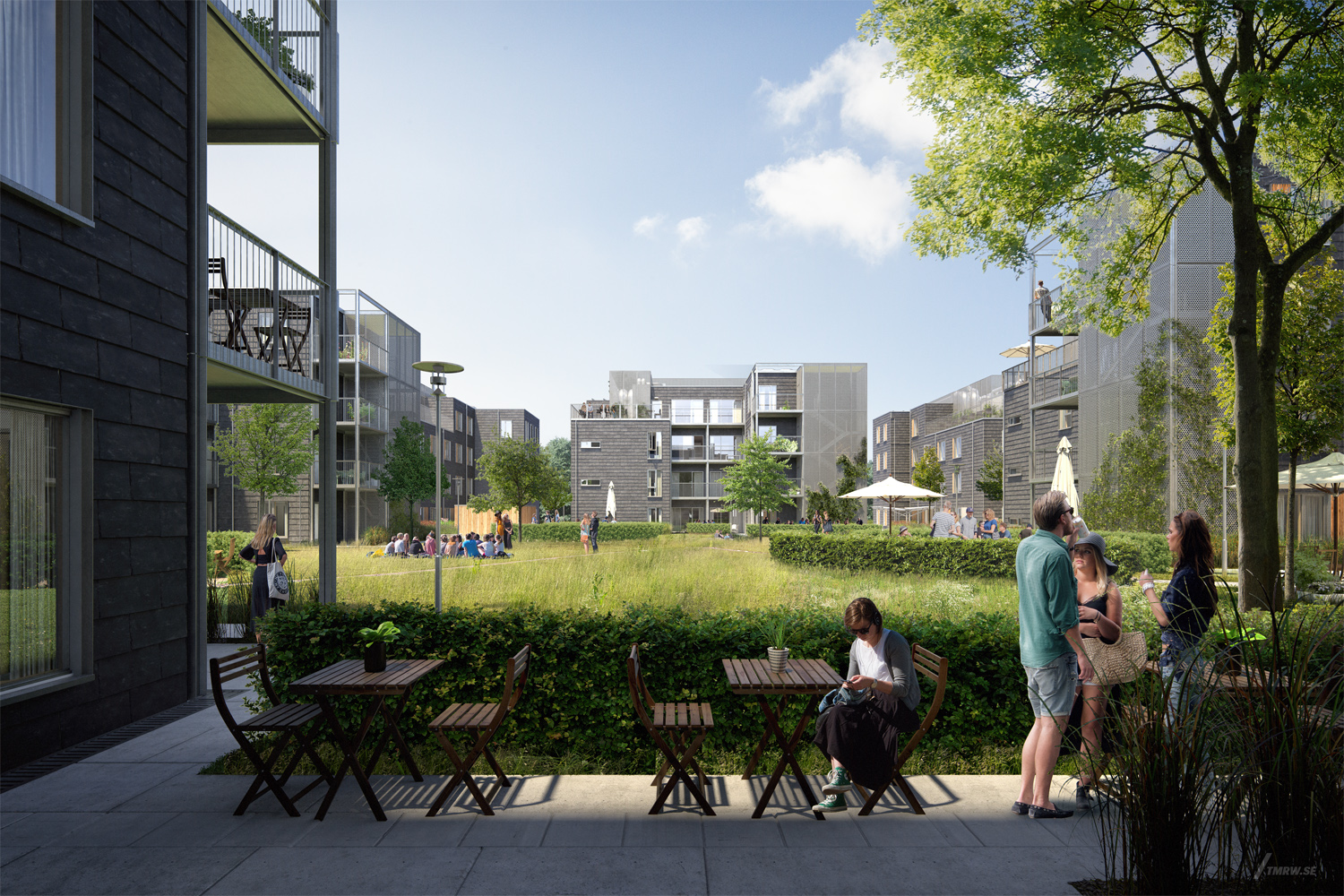 The Accommodations
All accommodations are one-room studio apartments, rooms with en-suite baths, or small two-room apartments for sharing.
The accommodations are all furnished.
The shared facilities will vary from building to building. Some of them hold shared kitchen areas, while others will have access to atriums, which offer light and space.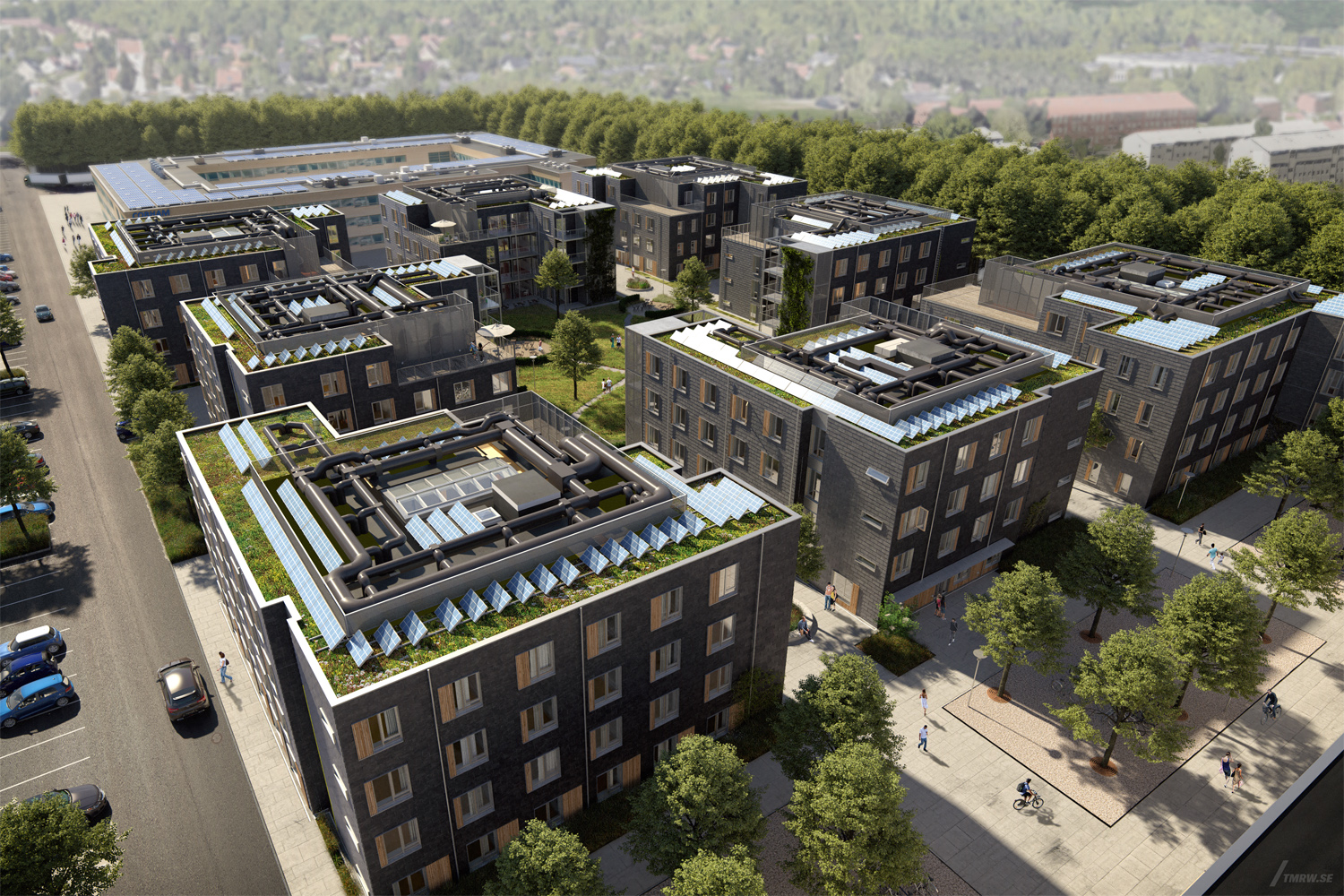 Rental Periods
The rooms are let for semester periods (15.01 to 31.07 or 01.08 to 14.01). By accepting an accommodation offer, you will need to decide how many semesters you wish to commit to (within a maximum period of three years, with a possibility for extension if your study period is extended). During the rental period agreed upon, the tenancy can't be cancelled.
PricesThe monthly rent in 2020 for the three types of accommodation is:
Single room: DKK 4.640 + utilities
Studio apartment (one person): DKK 4.990 + utilities
Shared apartment (two people): DKK 8.740 + utilities
If you receive an offer for accommodation at Lundtoftevej 162, you have the option of buying a linen bag, which includes a mattress pad, duvet, pillow, bed linen, towels, and kitchen towels. Current price is DKK 850,00.