Din browser er af ældre dato, derfor kan der forkomme fejl på sitet
About Boligfonden DTU
Boligfonden DTU is a private non-profit housing foundation assigned to provide housing for international students and employees coming to DTU. BDTU also facilitates housing for Danish students at a Hempel Kollegiet and Lundtoftevej student residence
Boligfonden DTU, Accommodation Office

Boligfonden DTU's full time employees and student assistants are dedicated to providing and administrating housing for DTU's international students and employees. Our objective is to provide good, affordable housing for all our applicants in a market where housing is unfortunately scarce and expensive.
The Accommodation Office is located in the Administration Building of DTU, Anker Engelunds Vej 1, 2800 Kgs. Lyngby
Student housing is reserved for exchange, BSc and MSc students. Although we cannot guarantee housing for all applicants, we will do our best to aid you in your housing search.
Research assistants, PhD students, Post Docs, and various levels of lecturers and professors are considered employees at DTU. Unfortunately we do not guarantee housing for all applicants but will do our best to assist you in your housing search.
At the moment, BDTU offers rooms for Danish students at Hempel Kollegiet and it is also possible to inquire about availability in our new housing location, Lundtoftevej 162.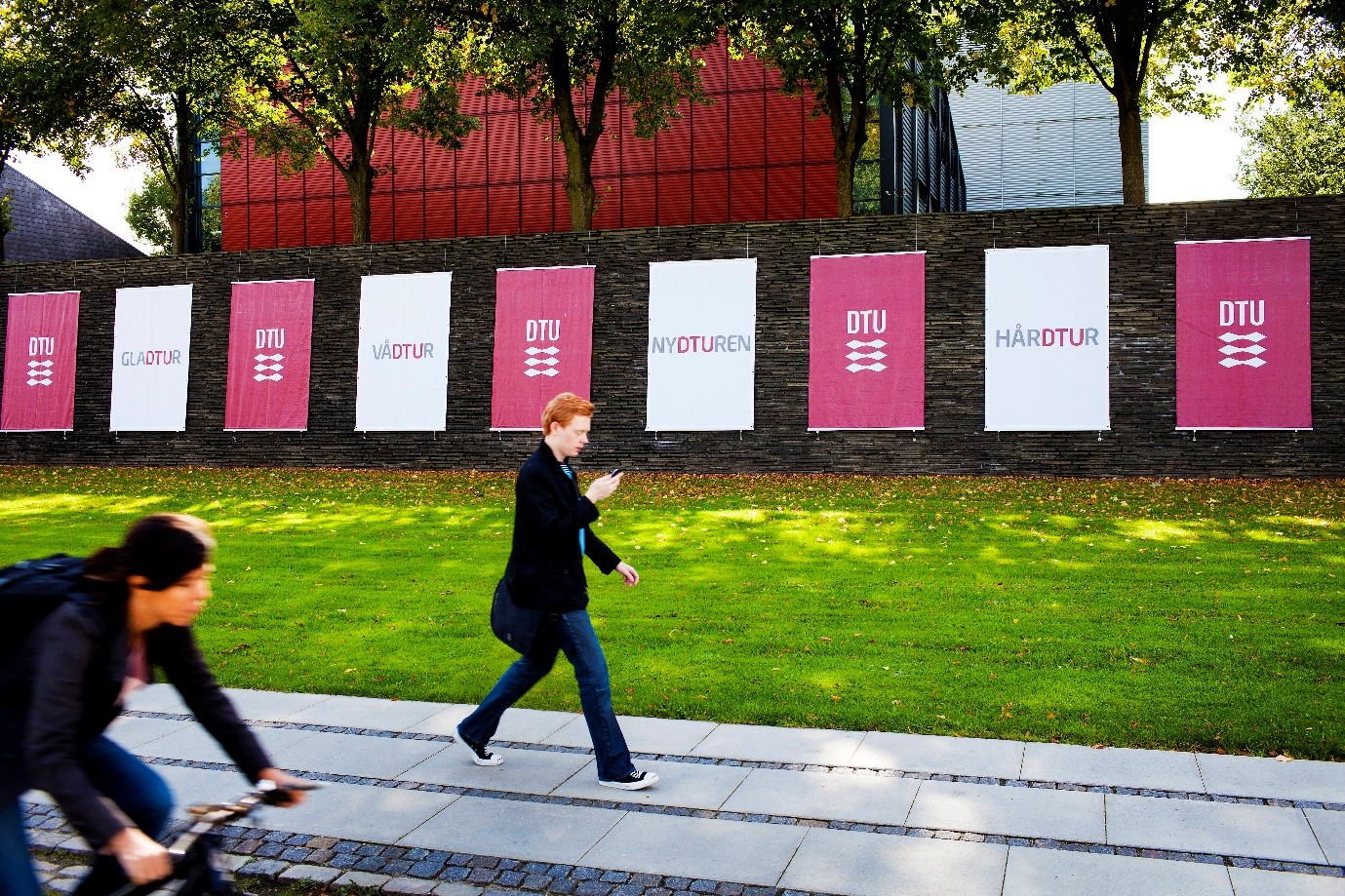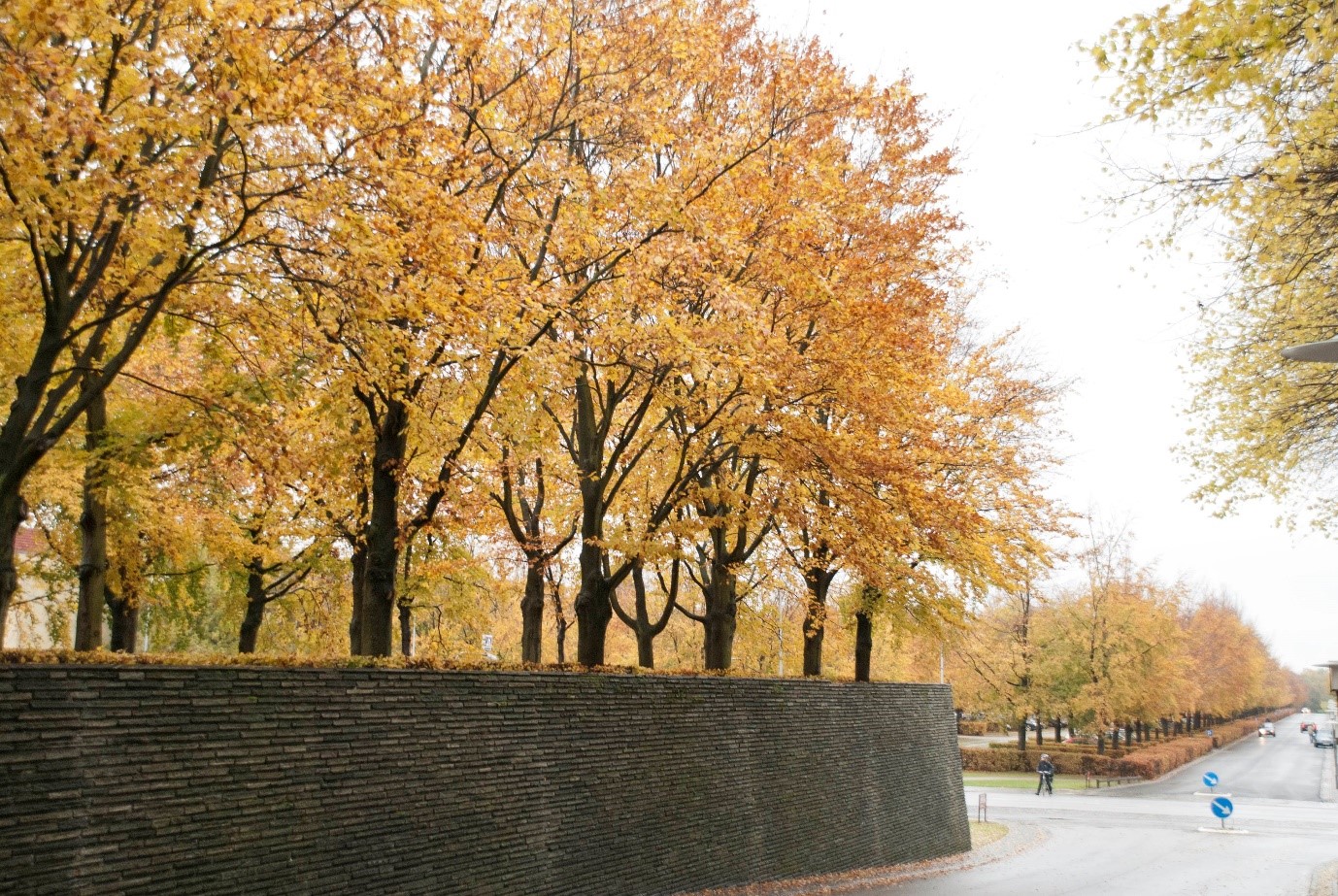 Non-profit Activities
BDTU wishes to thank the Hempel Foundation for their general support of BDTU's non-profit activities, exemplified by the help provided by the Foundation to alleviate some of the COVID-19 issues faced by BDTU.